نص لوريم ابيسوم كتجربة لعرض النصوص 2
تجربة نص كمحتوى
Distinguished in performance since 1993
---
Giad Industrial Group was established in the year 1993 AD with a vision to be the largest industrial group in Africa.
In accordance with a vision that leads the industrial, agricultural and development renaissance and to be one of the pioneers of industry in the region and one of the largest pillars of the national economy.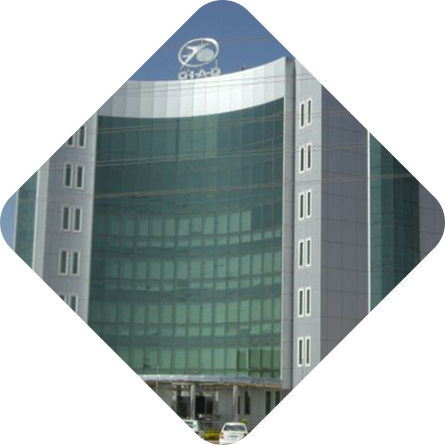 Ares of works for Giad Group
---
The group's work areas focus on the following activities:
Vehicle Industry
Metallurgical Industries
Electronic Industries
Aviation Industry
Maritime Industry
Infrastructure and construction
Agricultural Industries
Transportation
Mining
Alternative and renewable energies
Space technologies
Furniture and medical equipment
Battery Industry
Textile Industry
Leather Industry
Development of agricultural export
Development of animal exports
Research and development
Group companies
---
Click on a company to get redirected
Featured Products
---
Featured products produced by the Giad group's companies.
Certified Agents
---
List of certified agents of Giad Group